The Webprojectmanager.nl project entailed both offline (stationary) and online (website) branding. This was a great project because it allowed me to really get my hands dirty and work with the entire concept, as opposed to simply one element of the brand.
The logo's concept was based on the web project manager's key role: supervise team member's activities as well as stakeholders within a project. Hence, I narrowed in the keywords 'team direction' and 'supervision' when considering the logo's specific position and size.
Because the project manager is female, I tried to incorporate her 'feminine power' which is reflected by the combination of shape, typography and colour palette.
Beyond the logo and stationary design, I also managed the web design for webprojectmanager.nl.
Graphic design
Branding
Logo
Stationary
Letterhead
Business cards
Envelops
E-mail template
Website
Portfolio
/ Graphic design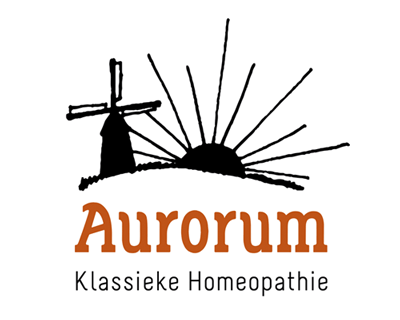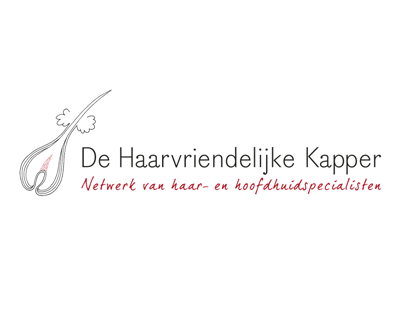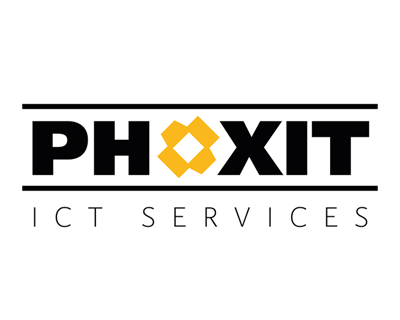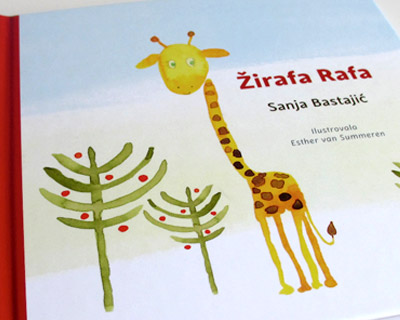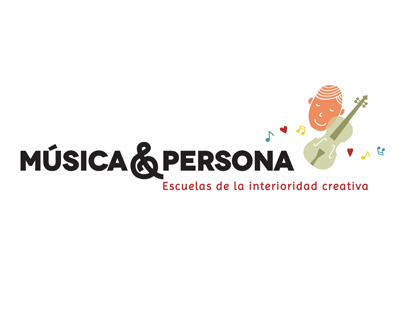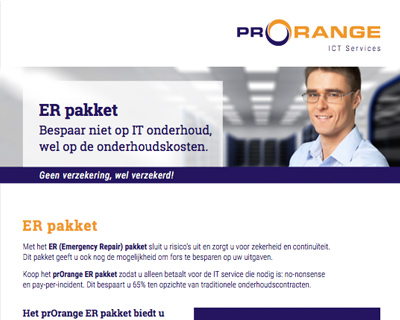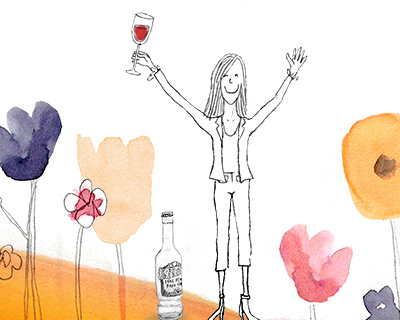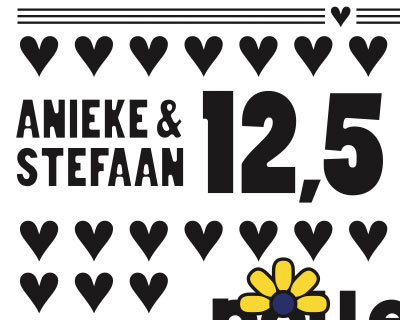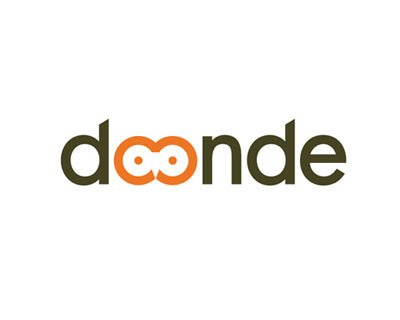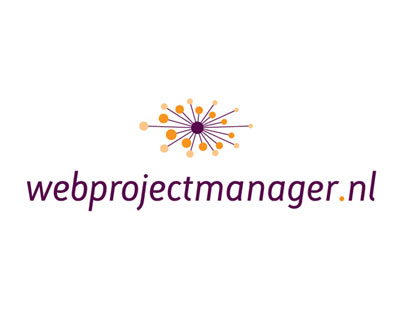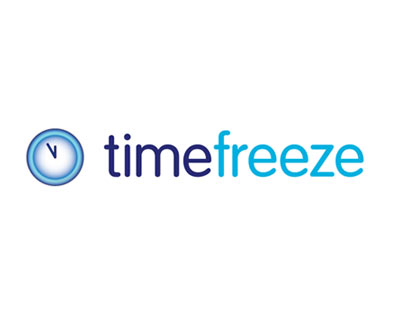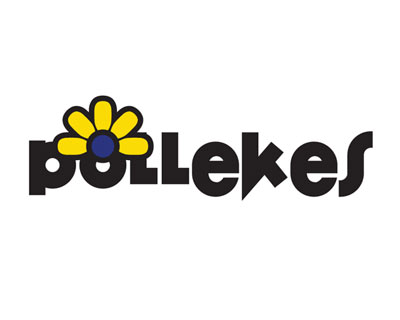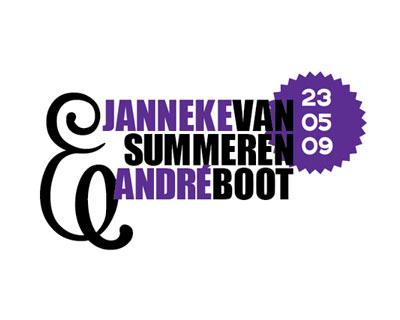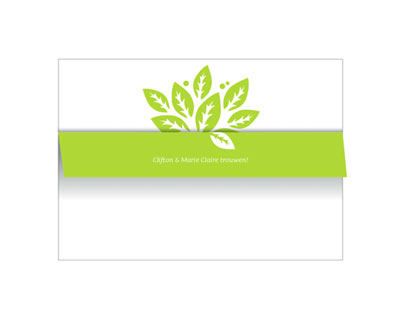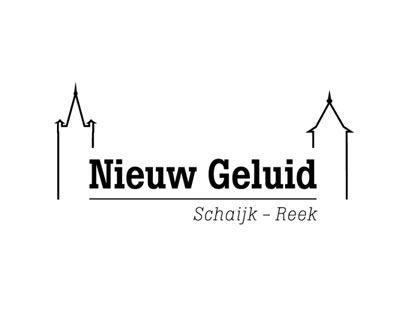 Global entrepreneur
Based in Barcelona and working in the cloud, I love international flavoured collaborations. I'm fluent in English, Spanish, Dutch, German and French, like to travel and am curious about different cultures. Your project can be discussed in your office enjoying a cup of tea or we can set up a Skype call. There's always a way to communicate!
Skills
In 1998, I earned my bachelors in graphic design in Breda, The Netherlands. Just as the internet bubble formed, I moved to Spain and eagerly studied web design and interfaces on my own. Now, I combine design with teaching, as I love to share my knowledge with students and clients alike. A full work history can be found at MissPixel's Linkedin profile.
Balance
The joy of work is in the balance: organising and taking care of customers in the user experience field, mathematical challenges in HTML coding and composing bright colourful palettes on screen and paper.
These three perspectives harmoniously come together into one goal: making people happy with useful and beautiful designs. Boy, do I love my job!